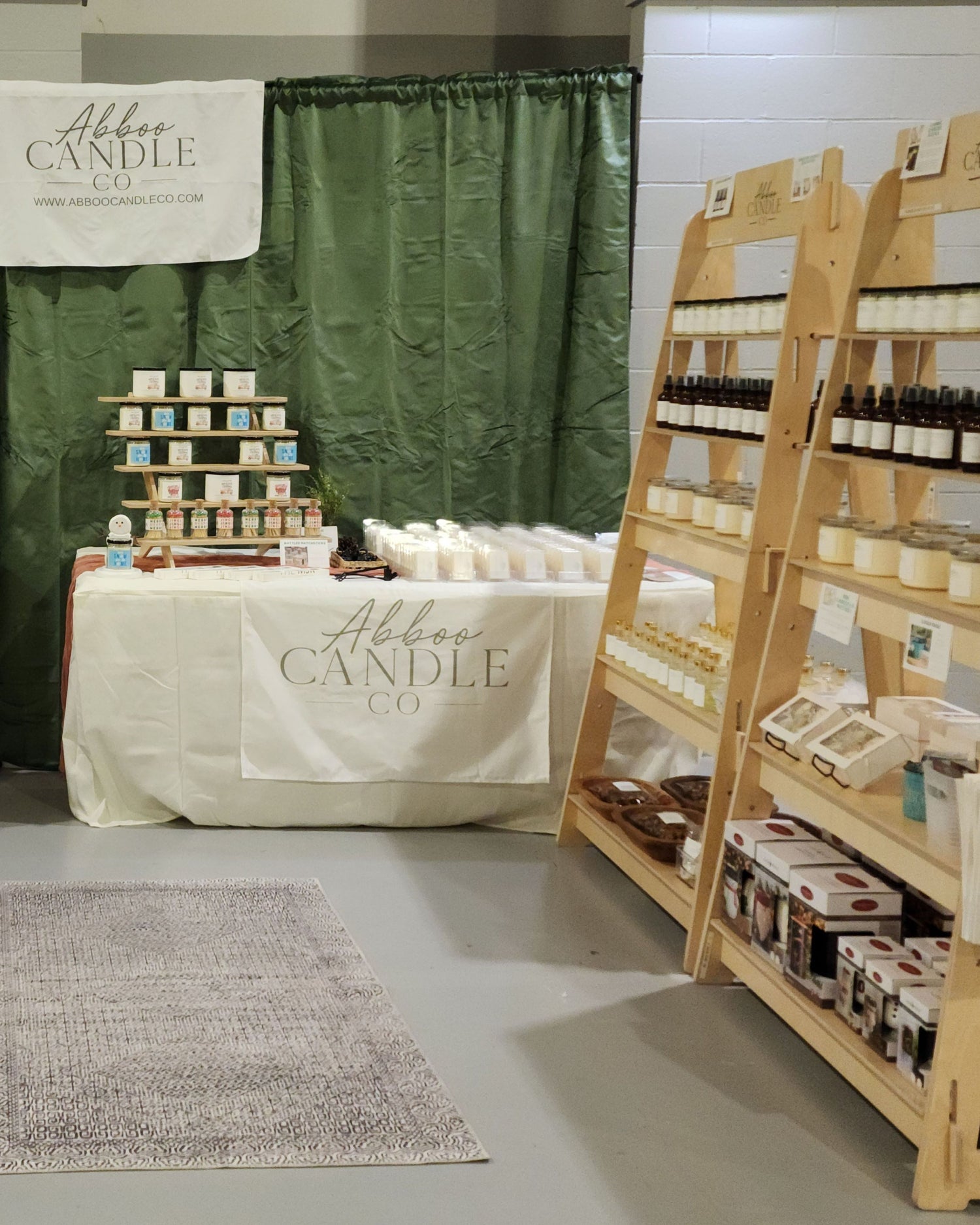 Markets
We love connecting with our customers, and we can't wait to share our candles with you at our upcoming markets.
Stop by to smell our candles and stock up on your favorite scents.
If you have any questions about an event, click the link for more information.
If there isn't an event listed near you and you know of one that would be great for us, please let us know! We're always looking for new opportunities to share our candles with more people!